Socially Responsible ELE School Certificate
Due to the major sustainability challenges facing humanity, on 25th September 2015 the United Nations General Assembly approved the 2030 Agenda for Sustainable Development, an opportunity for countries and their societies to end poverty and embark on a path towards peace, prosperity and opportunity for all on a healthy planet.
The Agenda has 17 Sustainable Development Goals, ranging from the elimination of poverty to combating climate change, education, women's equality, environmental protection and the design of our cities.
The private sector has a central role to play in this roadmap, which is both a responsibility and an unprecedented opportunity to align the goals of federated schools with those of equity and sustainability.
At the Federation of Spanish Language Schools, FEDELE, we understand that sustainability is an essential tool for leading to a change in the social model, giving priority to solidarity, diversity, equity, rational development, and personal and collective well-being. The federated schools constitute a key scenario in the environmental field, both because of the environmental impact derived from the activities they carry out and because they must be committed to transmitting and extending among students and employees an environmental culture based on responsibility for the protection and improvement of the planet and its society.
The Federation of Spanish Schools in Spain offers its member schools a seal of quality called "Socially Responsible ELE School" with the aim of having schools that care for the environment, schools that promote values and human rights, schools that promote safety, and schools that are socially responsible.
This seal will be a badge for accredited and federated centers that submit their Sustainability Plans, which must include the objectives and actions that the centre will carry out to contribute to the Sustainable Development Goals.
Find out which federated schools are certified: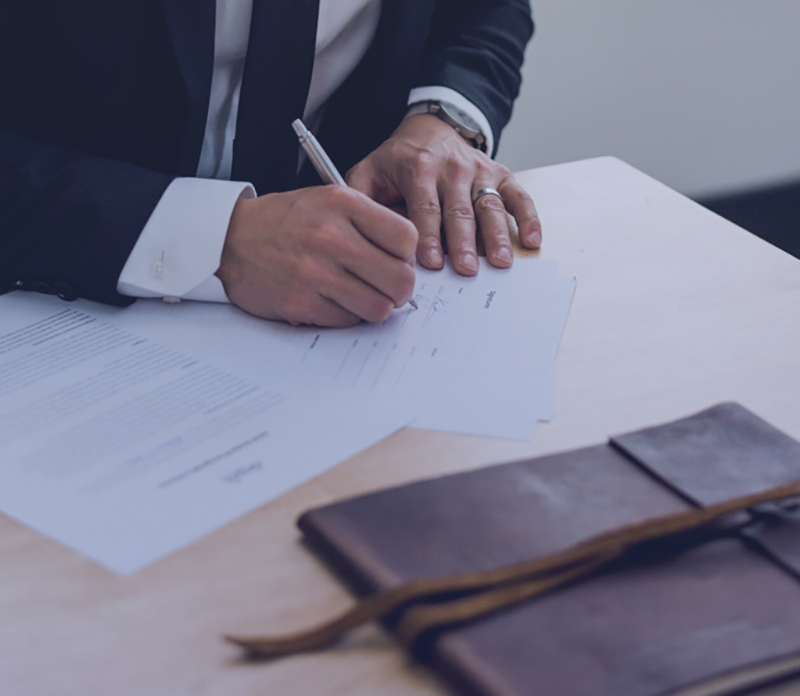 What are the advantages of obtaining the Distinctive?
Obtaining the Socially Responsible School Certificate is a competitive advantage for schools, allowing them to:
access new market segments
identify future business opportunities
strength relations with its stakeholders and the public sector
have an efficiency-based management
improve its reputation and image
improve economic performance
How to obtain the certificate?
Socially Responsible School
The federated centers interested in obtaining the seal must draw up the school's Sustainability Plan, which they can request from the federation by e-mail. The Federation will check the information provided by the center and will proceed to send the seal together with the accreditation material that can be displayed in the facilities of the centres, social networks and usual communication channels of the centers.
The recognition system is restricted to federated centres so you will need a password to access the following page. Here you can download all the updated material and the material developed to support the implementation of the system.