Are you looking for more than just a Spanish course? Do you want to meet people, discover a new culture and enjoy the experience of learning a language? At Taronja Spanish language school we are experts in making people happy, and yes, of course, you will also learn a lot of Spanish – we are waiting for you!
Get ready to discover a colourful and different Spanish school in the heart of the city of Valencia. Let yourself be carried away by a flexible and quality teaching plan which, together with a friendly and well-prepared team of teachers, will make you learn Spanish almost without noticing it.
Taronja Spanish school has digital whiteboards in all classrooms, Ipads and many resources so that you can make the most of your learning.
What defines us? Quality, friendliness, professionalism, our personalised attention, our love for the Spanish language and also our slightly playful character.
We look forward to welcoming you with open arms!
Course includes:
Pre-arrival level test
Tutoring and assistance to the student (if necessary)
Certificate of attendance at the end of the Spanish course
Free Internet and WIFI
24 hour emergency telephone
Welcome pack with useful information
TARONJA Spanish language school is a centre accredited by the INSTITUTO CERVANTES.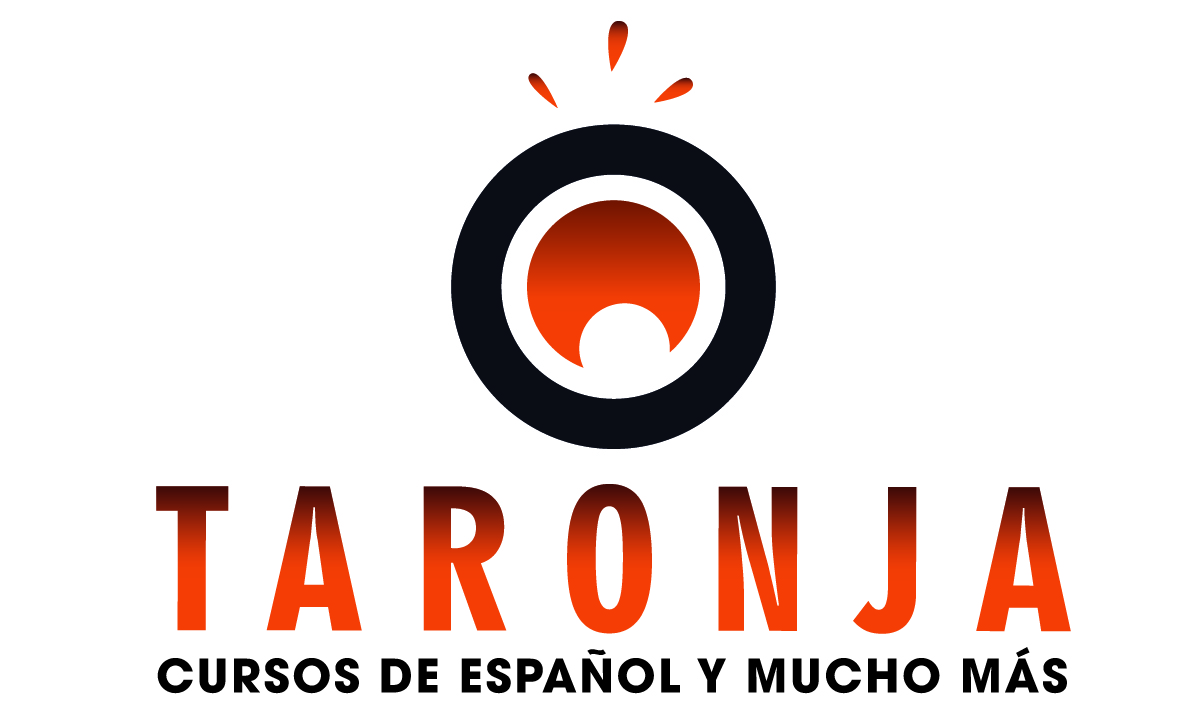 Calle Garcilaso 15-B – 46003, Valencia
Courses for school groups
Preparación al examen DELE
5 free sociocultural classes every week:
Language exchange (from October to June)
About Our Teachers
Nuestros profesores tienen muchas ganas de enseñarte nuestro idioma y nuestra cultura. Son profesores con formación, experiencia y muy cercanos. Con ellos aprenderás español, compartirás experiencias y harán que aprendas español sin casi darte cuenta. ¡La magia de un buen profesor!
Our teachers are eager to teach you our language and culture. They are trained, experienced and very friendly teachers. With them you will learn Spanish, share experiences, and make you learn Spanish without even realising it. It is the magic of a good teacher!
Host families
If you want to get to know our culture better and get the most out of your language immersion, we recommend our host families. You will feel at home!
Private studio appartment
Privacy, comfort and independence in the centre of Valencia, what more could you ask for?
Shared appartments
Ideal for meeting people and enjoying your independence. Our flats are close to the school and are well equipped – you're sure to like them!