We have been dedicated to training and teaching Spanish as a Foreign Language (ELE) for 30 years, but our Lacunza brand has a long history in our city, since its origin dates back to the 70s when the first English school was opened. Today, thanks to the millions of students who have passed through our school, everyone in our city knows about our good results when it comes to learning a language. Our
international certifications guarantee the quality and our clear vocation for teaching: we belong since our beginnings to the oldest network of language schools in the world: International House World Organisation. Since 2015, we are also members of the IALC (International Association of Language Centers), an association of independent, high-quality international schools. We are a modern
school offering online as well as on-site programs.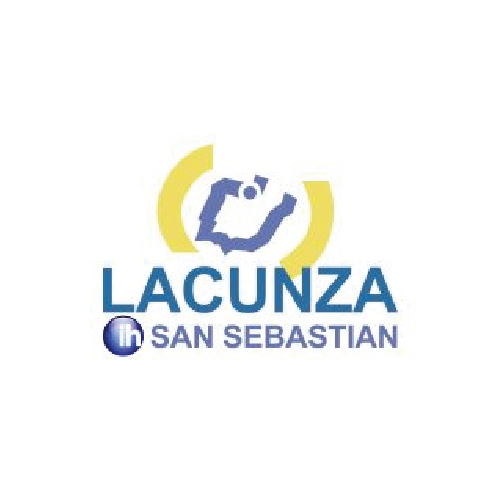 Camino Mundaiz, 8 – 20012 San Sebastián
General Spanish in mini-group
Sports and cultural courses
Teacher training and Spanish and internships
Summer course for young people
WiFi and air conditioning
Accessible facilities with terrace
Transfer from the airport
Field trips and gastronomic routes
Dance, film and cooking workshops