ALM

ÍNTER was born in 1986 with the desire to bring today's Spain
closer to all those interested in the study of SPANISH LANGUAGE AND CULTURES. We would like to express our gratitude to the thousands of student-friends from all over the world who have been involved in our activities, without whom it would have been difficult to achieve the objectives we set ourselves and which we believe we are achieving.
SALMÍNTER is an Accredited Centre by the Instituto Cervantes since
2004 and our Curriculum is adapted to the Common European Framework of Reference for Languages (CEFR).
SALMÍNTER es un Centro Acreditado por el Instituto Cervantes desde 2004 y nuestro Plan curricular está adaptado al Marco Común Europeo de Referencia para la Enseñanza de las Lenguas (MCER)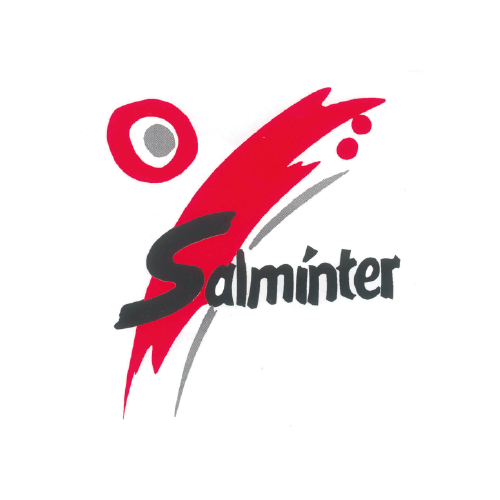 C/ Toro, 25 – 1º – 37002 Salamanca
Spanish language and culture
Intensive and extensive courses
Transfer from the airport
Dance, film and cooking workshops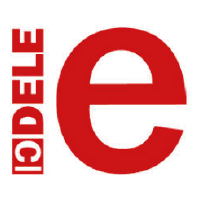 Learn Spanish in Salamanca
Salmínter